"Courage Of Conviction Part II: Live And Learn" Updates:
Artwork to be completed for the "Courage Of Conviction Part II: Live And Learn" album by Dan Verkys in the coming months.Dennis Leeflang has now completed mixes of 9 of the 22 tracks with another 2 to be completed soon
Currently we are filming footage for the following upcoming video's: "You're Only In If For The..", 'Unwritten Rules" and "It's Not Even Funny"
"Courage Of Conviction Part III: In The Face Of Adversity" Updates:
Writing and demo sessions for this double album are going really well – we have more than enough songs written but want to make sure only the cream of the crop make the cut.
We've been in talks with some potential very special guests for this round of material – some we have worked with on previous albums and also some people fresh to The Feckers sessions.
Tracking of this our 5th album has begun! – with 1 song in the can already and another currently in the throes of being recorded (the bassist has been off kicking ass on a tour with his band around Europe, so we forgive him for the delay on his end 🙂
Chris Szkup Updates:
A collaborative project with Dan Verkys on an instrumental 8 track EP entitled "Infinite Black: Audio from the Abyss"
sure to be a change in styles but nonetheless how cool to see forms of art collide.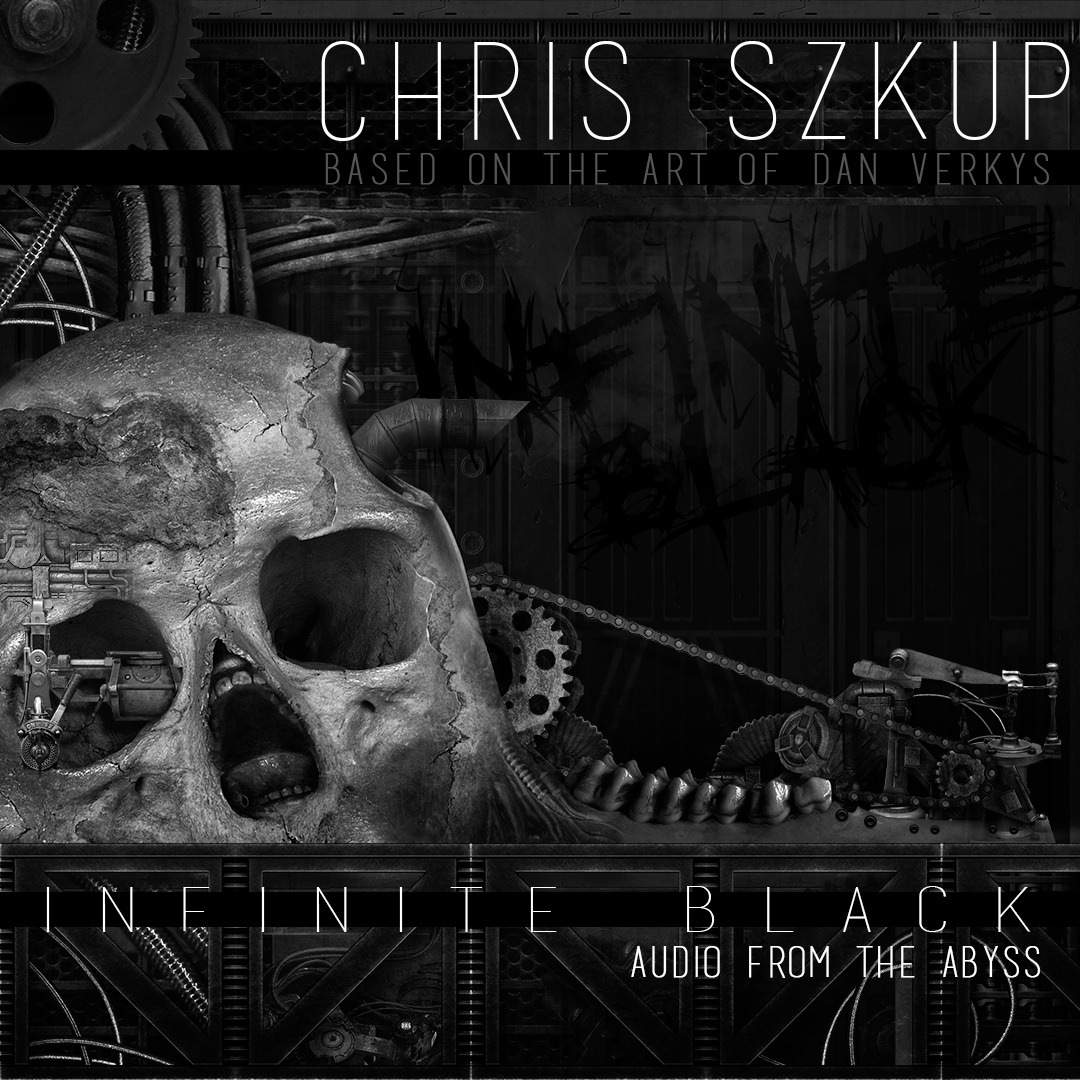 Chris' next solo-ish EP will likely be out in 2023, more details to come on that.