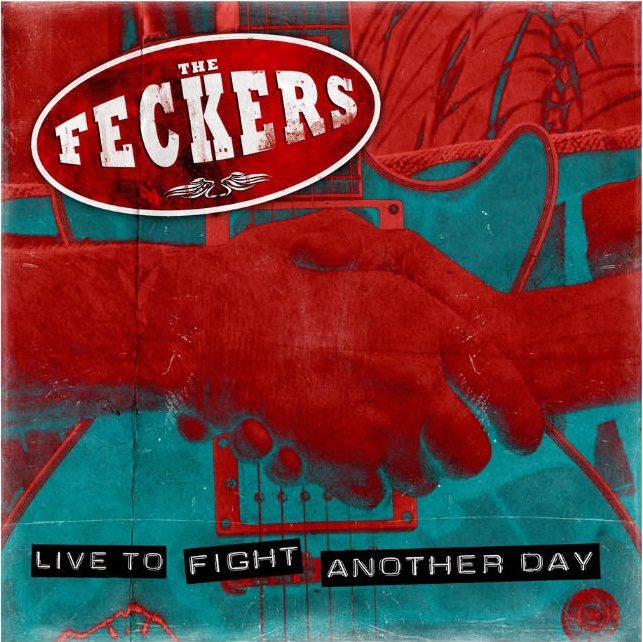 The new CD is $20 plus $5 shipping per item (ie 2 CD's = $10 shipping, 3 CD's = $15 shipping etc). All amounts listed here for pre-orders are in New Zealand dollars.
Be sure to include your shipping info (double check you haven't made a typo) and indicate in the notes section if you would like a digital copy of the album while you wait for CD(s) to arrive, and also if you would like items signed.
Please allow extra time for delivery due to the current situation. We will confirm when your items ship.
Place your order HERE. Contact info (@) thefeckers.net if you need anything. Thank you.
Album Sampler:
Pics from the sessions:
Videos from Tracking: