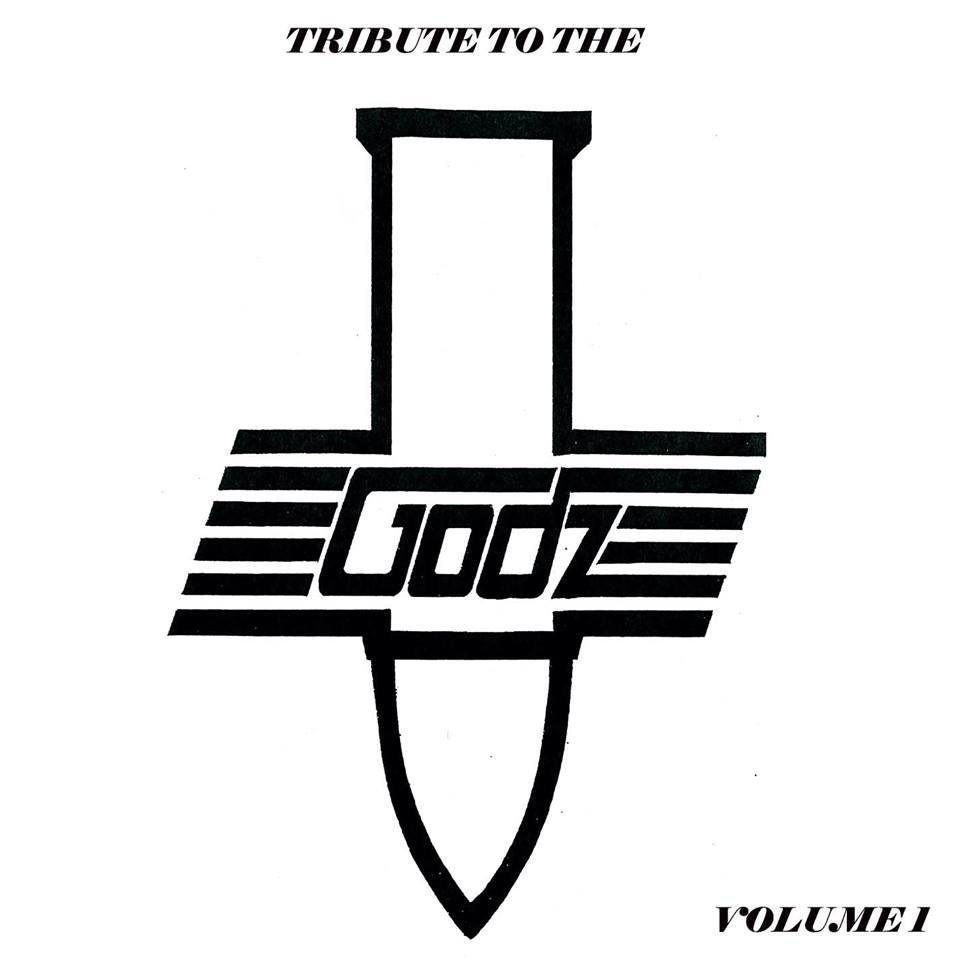 The Feckers perform the "NIS Medley" on this tribute to Ohio Rock Legends The Godz.
LINEUP:
Roy Bratbakken – Lead Vocals
Rob Smith – Backing Vocals
Paul Jolley – Piano
Ponch Satrio – Lead Guitar
Dennis Leeflang – Drums and Mixing
Chris Szkup – Guitars / Bass /Backing Vocals
Mixed by Dennis Leeflang, mastered by Maor Appelbaum.
Order by visiting http://www.thegodzofficial.com/ !!