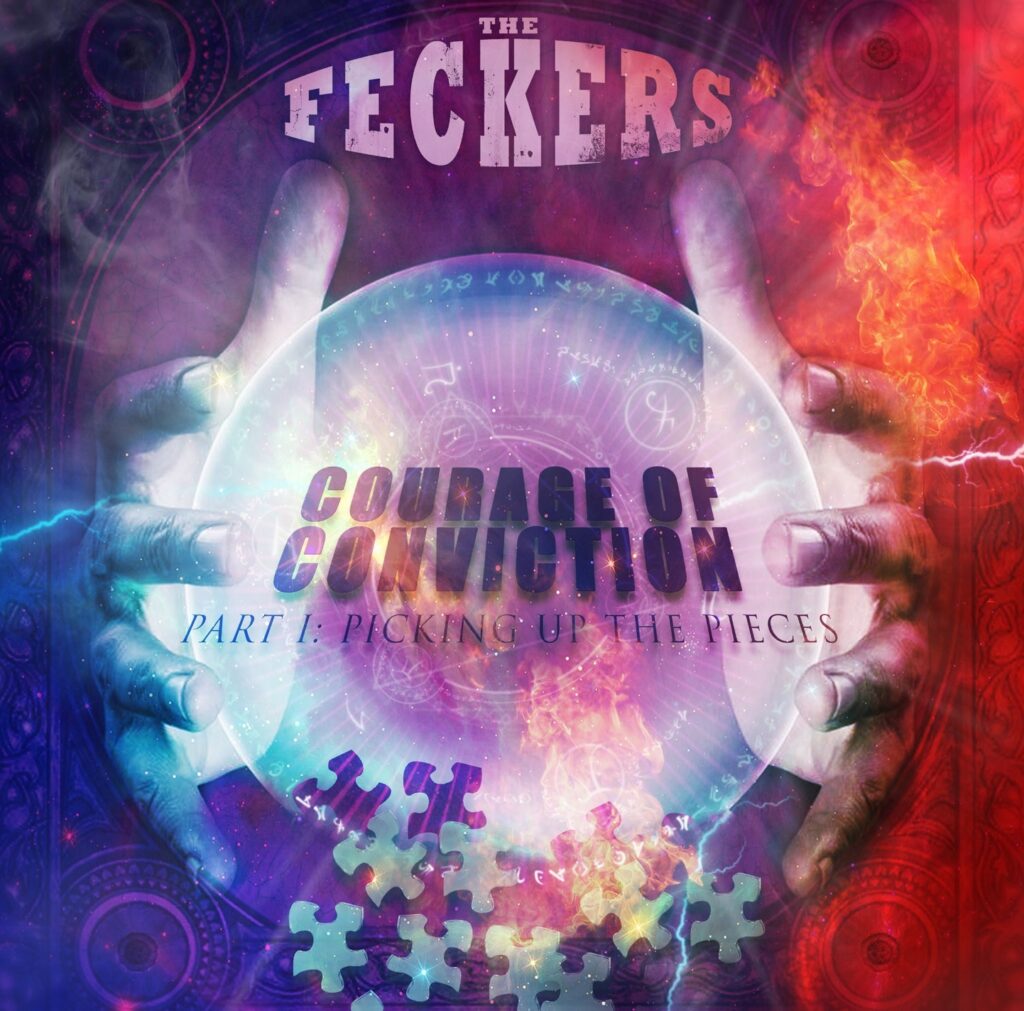 PREVIEW CLIPS:
Coming on September 29, 2021 is the new album "Courage Of Conviction Part 1: Picking Up The Pieces"!!
The new CD is $20 plus $5 shipping per item (ie 2 CD's = $10 shipping, 3 CD's = $15 shipping etc). All amounts listed here for pre-orders are in Australian dollars.
Be sure to include your shipping info (double check you haven't made a typo), and also if you would like items signed.
Please allow extra time for delivery due to the current situation. We will confirm when your items ship.
Place your pre-order HERE. Contact info (@) thefeckers.net if you need anything. Thank you.