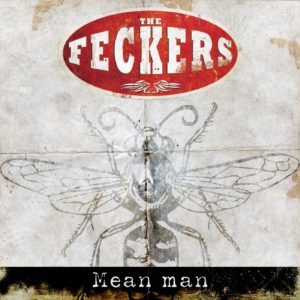 Jan 2019, in the middle of making the "Live To Fight Another Day" album, this version of "Mean Man" originally intended for Chris' TCSO Project was dusted off and given the Fekers treatment.
Written by Steve Edward Duren, "Mean Man" originally appears on the W.A.S.P. album "The Headless Children" from 1989. That is a killer song and album, so make sure you check it out and go buy it you bastards!!
LINEUP:
Tugra Ismail – Lead Vocals
Chris Szkup – Rhythm, lead and bass guitars, backing vocals
Dennis Leeflang – Drums, mix,
Mathew Szkup – Rhythm guitar,
Alexey Spectre – Backing vocals.
Mixed by Dennis Leeflang @ Livelong Productions, Mastered by Maor Appelbaum Mastering, Artwork by Dan Verkys.
VIDEO: