Today sees the release of our second album, "Live To Fight Another Day". CD's are available now, and a digital release will be announced very soon.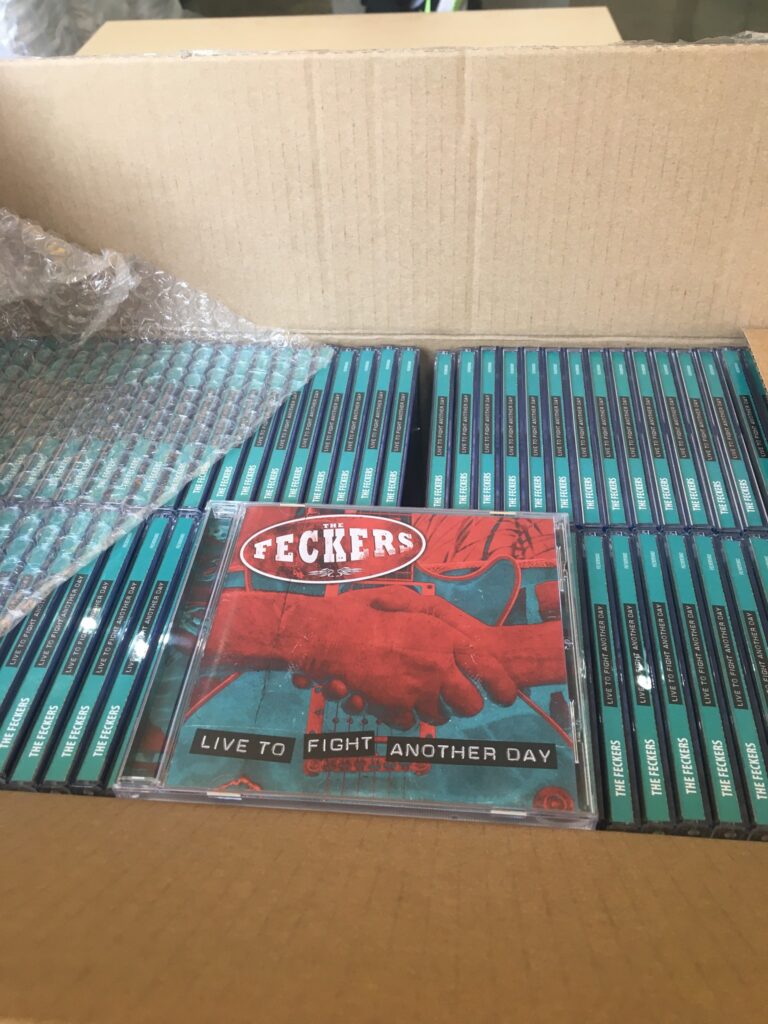 Since writing words is his thing, we'll throw it over to Richard for a few of them to mark the occasion: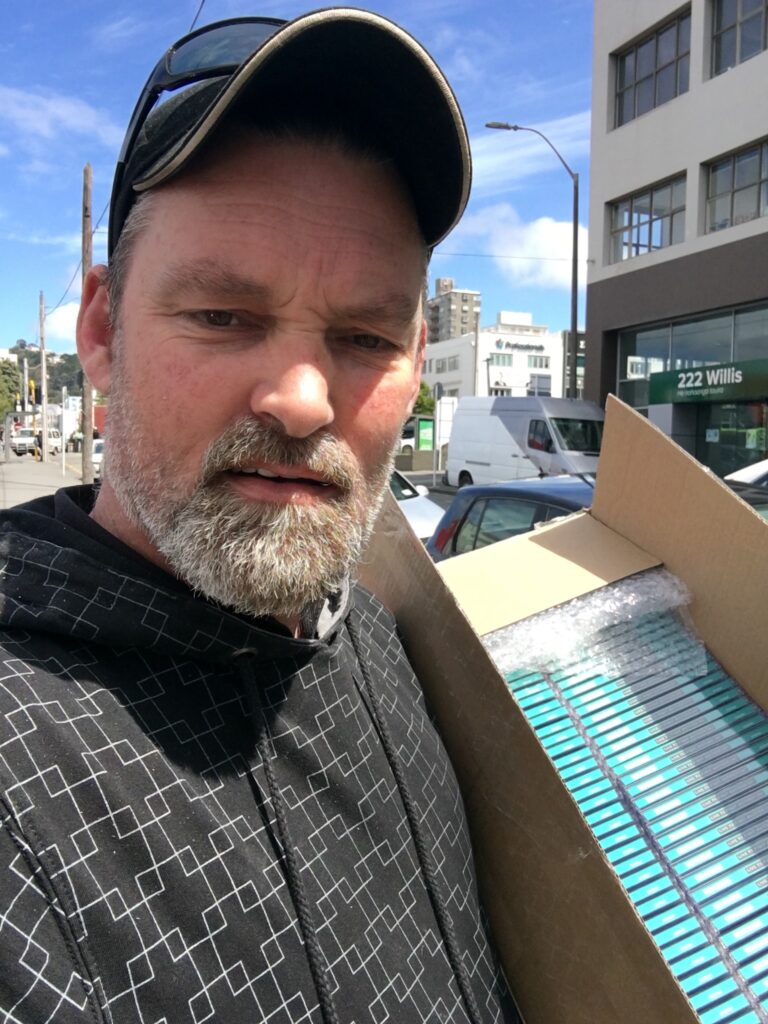 "And on this day…now, welcome to "Live To Fight Another Day" release day, let me start by saying a huge thanks to Chris Szkup and Dennis Leeflang for going above and beyond to get part 2 of our musical adventure a-happening (and for making it sound as punchy and real as I had ever hoped for this album to be). It's been an inspirational 2.5 years working on not only this album but the following 4 that are currently in the works (2 of which we have recorded most of since lockdown – phenomenal really) – when we go for it we really go for it
thanks also to Robert Smith for always being on hand to not only thrash my ass at pool but for all your expert musicianship and life advice. You are as great men as you are talented, it's not measurable.
This album has been very much a labour of love, for all the doing and behind the scenes laughs, the great support that we have been given from all our muso and singing friends old and new has been priceless, it's crazy to comprehend now that the initial plan was to just record an EP – that one week in April or May 2018 where Chris and I both thought "the music is telling us otherwise", there was a huge leap of faith we were considering and every damned one of The Feckers team rose to the occasion – thanks for affording yourselves with dignity and accepting that this is something so damned special to be a part of. Making more friends along the way and mixing up the genres/song themes, it's been and continues to be a beaut ride. Working on our music and hanging out in various locations around the world (more please) has been one of the greatest pleasures of my life – to have had so many of our friends and family members involved – thats been great.
We dedicated "Live To Fight Another Day" to the memory of Chris, Matt, Eddie and Kayla's dad Bysh and to my grandad Bill, I have zero doubts that they would be raising a glass and in proper old bugger style would be egging us on to keep on keeping on as they so loved to see us all spread joy with whatever simple means we had at our disposal, this is the best way I know how to fulfill that promise and to show what great and talented souls we surround ourselves by in a very challenging time….this ones for them, this ones for us – and maybe just maybe a few other likeminded people will dig our mojo too
all I know is that right now I am pretty damned proud of a few things in life and music seems to etch it's way into all of them in some form – shine on you wicked buggers
"