January 2020 Update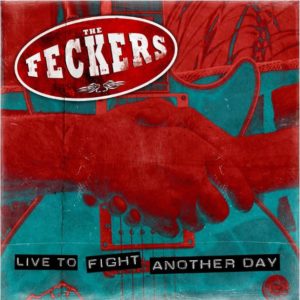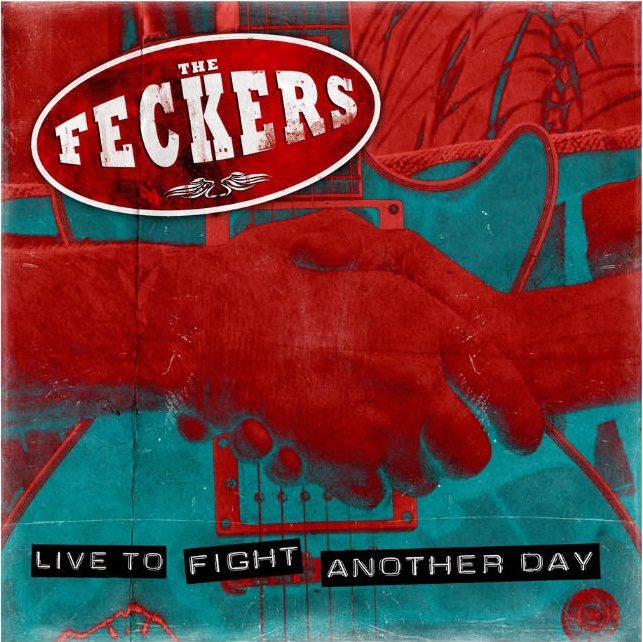 Lots of good things have happened since our last update….
"Live To Fight Another Day" Album Sessions
"King A.W.O.L" has now been mixed, that leaves just "Out Here In The Real World" and "Pardon Me" to be mixed and then we can move forward with getting Maor to master the album.
all the artwork is now complete, thanks to Dan Verkys for his skills and patience – it is truly very cool to be able to work with him once again.
"Never Too Old To Rock" Single & Video
We'll be releasing the first single from our 2nd album in the coming weeks, Chris is off to the US for a number of things (including catching up with Dennis Leeflang). With that we have accumulated some footage that will be used for an accompanying video, which will surely include some hilarity. 
1st Official Concept Video
We are currently entering into discussions with regards to filming our very first conceptual video with an up and coming director who Richard has had the pleasure of working with before (he co-starred in a short film this guy directed). Richard will co-produce this project and has some fun ideas – it's not yet confirmed which song will get the nod but we have a fair idea, it'll be a surprise.
"Courage Of Conviction" Album Sessions
Things are going great with tracking for the 3rd album, which is about 2/3 written – there is just a matter of some arranging of some music ideas for a few things before we can proceed with demoing those final songs up and then throw them into the cauldron. We are looking at recording 22 songs for this project – so it will likely be that this is going to be a double album, we don't foresee any of these songs going to waste.
We were very excited with Kyle Whalum's bass playing contribution to a song called "Moments In Time" which is a track that is very near and dear to us, it was born out of a special meeting with one of our musical heroes…conversation turned into a meeting of the minds and it really was quite inspiring, so to be able to capture and preserve the purity of that exchange was very special. Kyle will also be playing on another track that Chris is singing called "Surrendering My Soul", a number that was built (unintentionally) for Chris' voice.
Lead vocals for 2 songs are in the can from Raphael Gazal, with 2 more expected later this month from Roy Bratbakken, and hopefully one from Irene Slade is not far off either!. We're waiting on bass from Hobart and Jakarta and Pat Valley will once again grace us with his lead guitar playing from Georgia, USA.
EP Projects
We have a number of EP projects that have been mooted and are looking at working on the music for a couple of these in 2020, however a release of any such thing we wouldn't expect to be out until 2021.
"Shades Of Goodbye" Album Sessions
We have a few things already written for what will be the 4th album, a couple of things are demoed already including a gem or 2 co-written with Alexey Spectre and we will over the course of this/next year likely see a few more of them demoed as well.