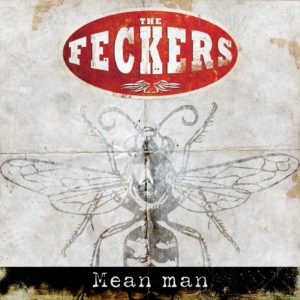 Written by Steve Edward Duren, this song originally appears on the W.A.S.P. album "The Headless Children" from 1989. That is a killer song and album, so make sure you check it out and go buy it you bastards!!
Tugra Ismail – Lead Vocals
Chris Szkup – Rhythm, Lead and Bass Guitars, Backing Vocals
Dennis Leeflang – Drums, mix,
Mathew Szkup – Rhythm guitar
Alexey Spectre – Backing vocals
Produced by The Feckers, mixed by Dennis Leeflang @ Livelong Productions, mastered by Maor Appelbaum Mastering, Artwork by Dan Verkys.