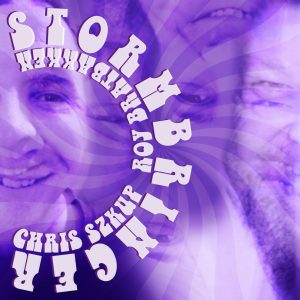 Cover version of the great Deep Purple mkiii song, written by Richie Blackmore and David Coverdale.
When looking for the next track for their "Dungeon Sessions", Roy had mentioned that he always had wanted to attempt to sing the song, but he wasn't sure if it could be done. Afterall, he's singing the parts of both Coverdale AND Hughes – no easy task, but it sounded like a good reason to make this the next song in those sessions.
Chris liked the challenge of being able to build a track for him to attempt his vocals on, and got to work on things when this came up, while he was probably having some of the same thoughts Roy had along the lines of "holy shit, can I do this"? The results are obviously a new take on things that hopefully pay respects to the original as well. We're certainly happy with it.
Visit the Bandcamp store from here, or click the embedded link below to listen / download!!